Pet Sitter for Lake Stevens & Machias
Happy Valentine's Day!, belated
January Special - $10 off  house sitting per day. That's $40 per day for overnight pet/house sitting for the month of January.
Puppies and kittens are cute but consider adopting an adult dog or cat. I adopted my terrier-mix Tuffy when she was three years old. I didn't have to train her - she's completely housebroken, and has perfect manners in the house. However, outside the house she turns into a crazy wild dog! You can also get a better idea of their personality and what they'll look like as an adult. Tuffy was a perfect match for me. It can be stressful for them though - Tuffy's only had two "accidents". The first accident was when I brought her home, and the second, when I moved to a new house. A little patience can pay off.
Bringing home a new animal on Christmas day can be stressful for them. Instead, consider a present of a book about dogs, cats, rabbits, etc., or a leash, cat bed, dog house, treats or toys with a promise to adopt a pet in January. Shelters sometimes get returned Christmas pets in January from people who changed their mind, so it can be a good time to adopt.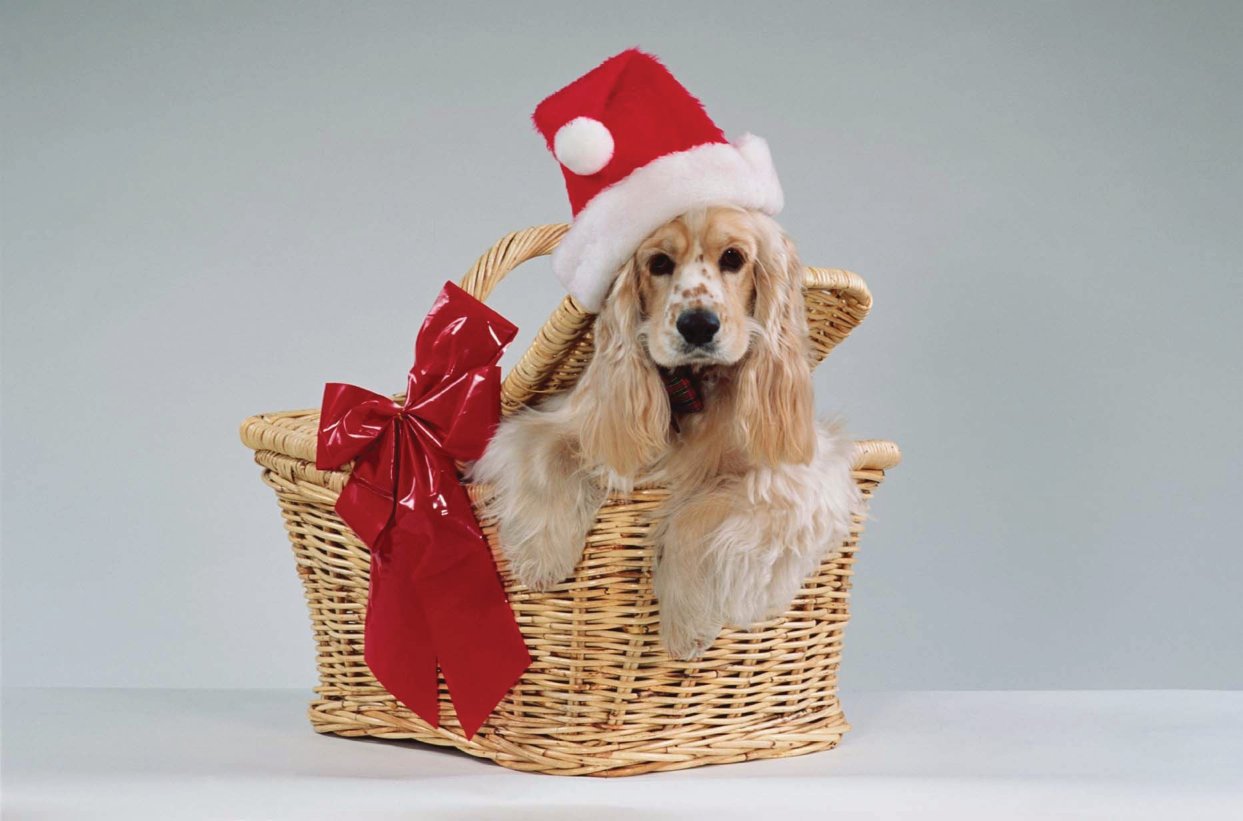 Thinking of getting a new pet for Christmas? Consider adopting. Petfinder.com
www.petfinder.com
is a great resource for finding animals. On their website you can search for local animal shelters in your area, or look up pets by type and breed. They also have alot of great tips on adopting. It's best to do your research and make sure you're committed to a lifetime of caring for your new pet.
"Whoever said you can't buy happiness forgot little puppies."
--Gene Hill
I just got my display set up at the Whidbey Island Bank (was North County Bank), in the Lake Stevens shopping center opposite Bartell Drugs.  If you're in the area stop in and get some goodies and a complementary greeting card.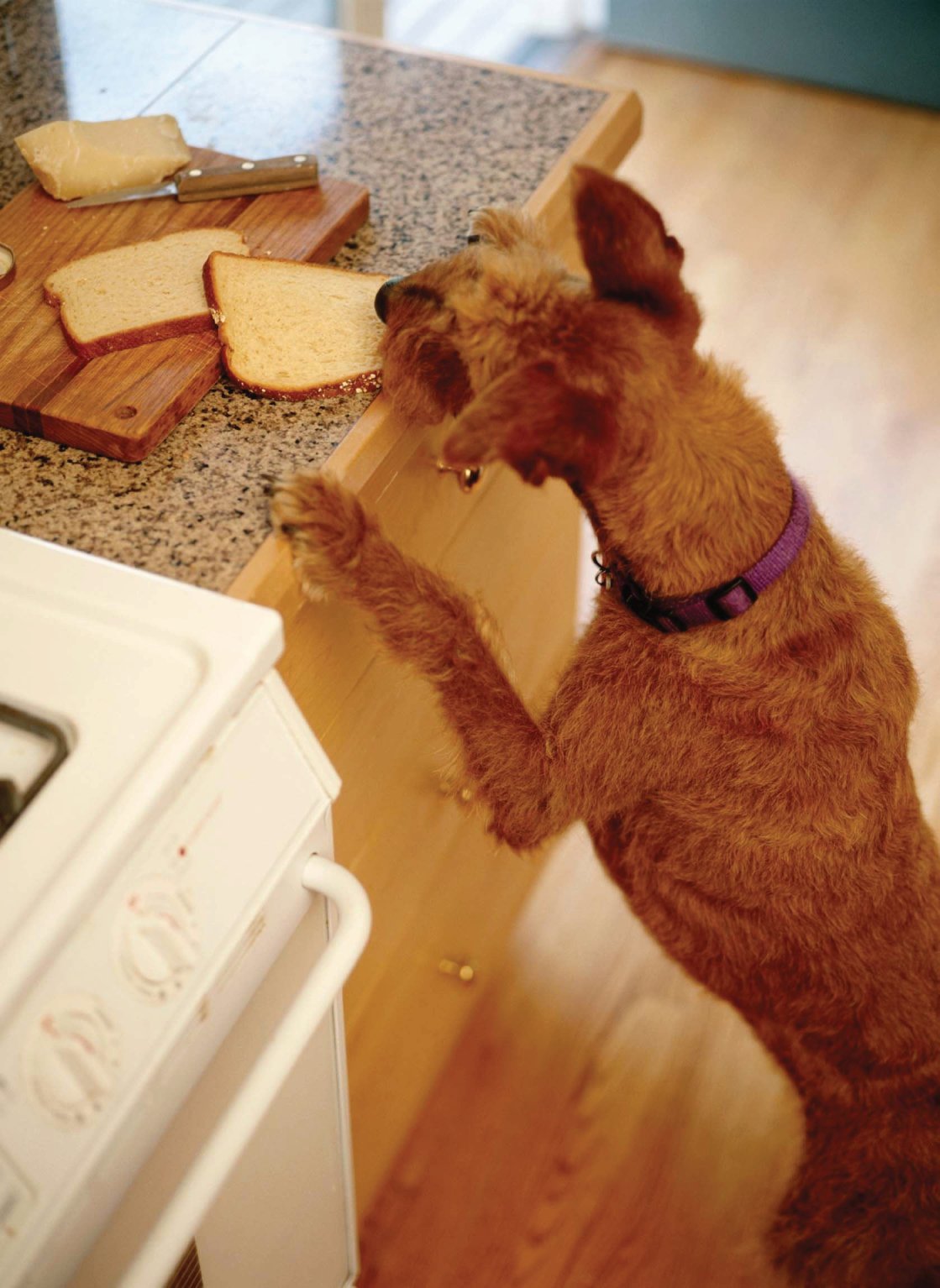 Happy Hanukkah!
/